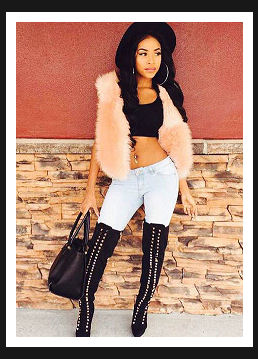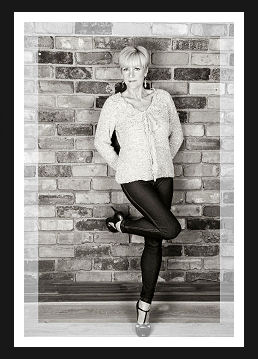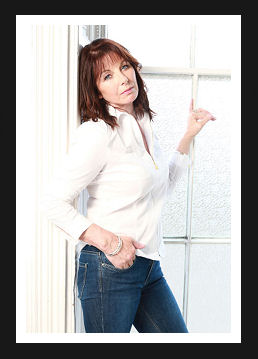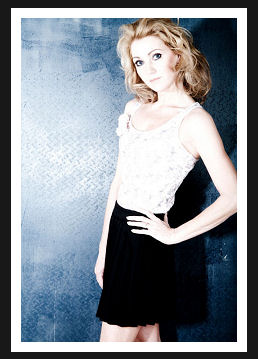 Welcome to the House of Ladies. We are an elite team of non-sexual female escorts available for any corporate or social event, day or night, including holidays abroad.

We do want to make ourselves very clear that all of the Ladies escorts are totally non-sexual. If you're looking for more then please view another site with our best wishes.

Our aim is to offer only the very best. What you see and read about is what you get, nothing has been made up. All our Ladies are interviewed and I've got to say that it's not easy getting accepted to the House of Ladies.


Our escorts have to be intelligent and great actresses, they can act any part to convince family, friends and associates. They are professional at all times and offer complete discretion.

Maybe you need someone to impress friends or maybe you don't want to go to the theatre, opera, restaurant, works function, conference, friend's party or even on holiday alone. We have the perfect female companion for you. Let us bring a smile to your face, why not! You only live once and nobody will ever know.

I want to say thank you for viewing our site and a very big welcome from all of us here at the House of Ladies.

Click here to meet the Ladies...


Our other web sites:
Facebook: Please like: The House of Ladies