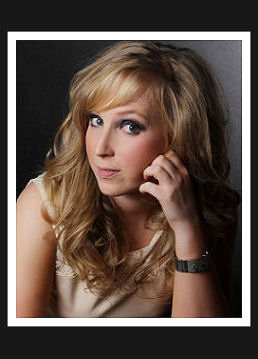 Hello and a very big welcome to the House of Ladies. We hope you enjoy our site and that we can fulfill your requirements for any social event.

We wanted the House of Ladies to be different from other female escort sites as so many portray sex. We're 100% non-sexual and I must stress this very clearly so that you fully understand we're a NON-SEXUAL female escort agency.

Our Lady escorts will be happy to hold your hand and kiss you on the cheek to impress friends but that's as far as it goes. As long as you fully understand that, we welcome you to the House of Ladies. If you're looking for more, please view another site right now with our best wishes.

Our aim is to offer only the very best female companions for any social event. They will act the perfect part, just brief us on what they need to say if asked. Our Ladies will dress appropriately for the type of event at your request, may it be a cocktail dress, evening gown, business suit or casual. Whatever you feel is fitting for the event.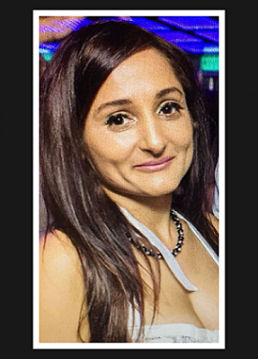 All our Lady companions are fully interviewed and police checked to ensure your safety. Each Lady was carefully selected and put through our screening process.
What you read and see is what you get. Nothing has been made up or exaggerated. we wanted to tell you as much as we can about each Lady companion so you fully understand what you're getting and you can pick the right one for the function you require.

You may be thinking your friends, family or work associates will find out! How will they, unless you tell them?

Why go alone? Why not have great company? Remember, you only live once.
Take a look for yourself...
Just a little about the company L&C Enterprises Ltd was formed in May 2008.
House of Gentlemen
was launched in January 2009 covering the UK, Wales, Scotland, Ireland and abroad.
House of Ladies
was launched in May 2009 covering the UK, Wales, Scotland, Ireland and abroad.
We are looking for other franchises within Europe and Worldwide.
Our other web sites:
Facebook: Please like: The House of Ladies