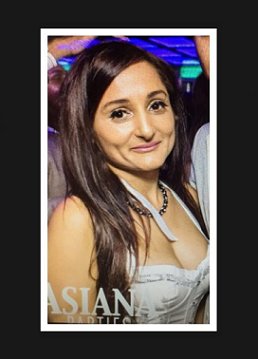 Hello, my name is Marnie. I would like to tell you about the House of Ladies. We formed a non sexual male companion site the House of Gentlemen in January 2009. We then decided to launch the House of Ladies in June 2009. We want to be different and that's why we're strictly non sexual and when we say it, we mean it.

Why not earn money and enjoy yourself being taken out?
We do not charge any registration or monthly fees. Our aim is to offer only the best for our clients that are looking for only the best.

It could be that you are hired to join someone who doesn't want to go to the theatre, opera, restaurant, works function, conference, friend's party or even on holiday alone.

We are looking for Ladies that are outgoing, fun to be with but who can be serious too when needed and who can act the part required.
All applicants must be over the age of 28!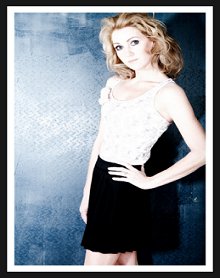 We require that you can speak fluent English though any nationality is welcome. We also require a police check but silly mistakes in the past may be overlooked. If you have any concerns about this, please call us on 01395 28 28 38 and our office manager who will tell you whether to apply or not to waste your time.

We cover all areas of the UK, Wales, Scotland and Ireland should we like the look of your application? You will be invited for a web cam interview via Skype or MSN.

We will also ask you to sign our contract that very clearly states that you cannot work for any other escort agency if you are with us.
We ask that you complete our application form that you will need to download, please send it back by post with the requested photographs or your application will be declined thank you. We ask that you are totally honest when completing your application.

So if you would like to earn minimum of £50 an hour, download an application form (PDF / Word) today, don't delay! We guarantee a minimum of three hours per booking.
Please note application forms must be sent by post with the requested photographs.
If you have any questions, call us on 01395 28 28 38. Good luck!